Submit your prayer requests to an email mentor using our Need Prayer form.
All of the online requests were received through various areas of our websites
PowertoChange.com
and
PowertoChange.com/experience
(discipleship for Christians). _________________________________________________________________________________
"In the case of our human fathers, they punished us and we respected them. How much more,
then, should we submit to our spiritual Father and live!"
Hebrews 12:9
________________________________________________________________________________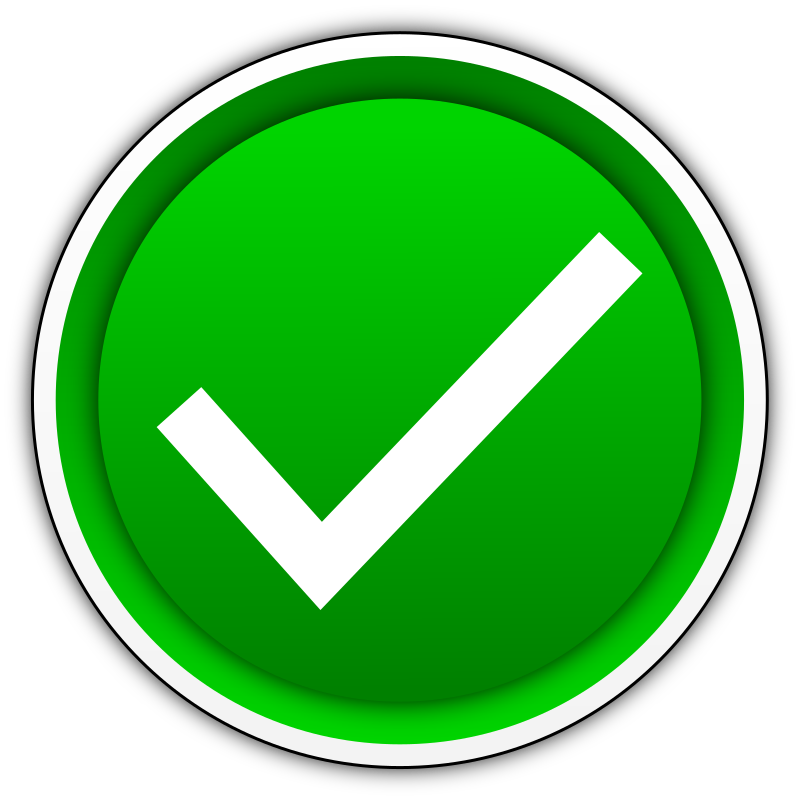 Yes! I'll take the prayer survey
!
Thank-you to those of you who responded to our TruthMedia Prayer Survey last week! We are hoping for even cialis over the counter more of you to respond, as it will help us to see how we can engage prayer more effectively. If you haven't already responded, why not do it now? It will take you cialisotc-bestnorxpharma.com only 2-5 minutes. Click here or on this green button to begin. Thank-you! (The last day to do this survey was June 30, 2013)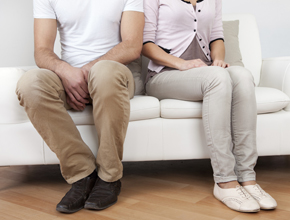 I've been a Christian for a long time. The weirdest thing to me about being a Christian is how
often I forget the miracle of God's love. I forget the power of it. I forget how wonderful it is,
________________________________________________________________________________
MONDAY
Ministry Grace
Please pray for clear communication and open relationships between team members as our schedules tighten and our workload increases!
TMC Online Requests: Teen & Youth
I have a serious jealousy problem with my boyfriend and I am desperate to change this so we can be happy. I have tried so hard to eliminate my jealousy problem, but I can't seem to get rid of it. I am very self-conscious and have low self-esteem, which I make viagra at home am trying to work on by losing weight. I want to be happier, and getting rid of my jealousy will give me that. How do I eliminate my jealousy for good, and keep it under control?
I buyviagraonline-rxstore.com have suicidal thoughts at times. I also had a cousin and a friend commit suicide in the past.
TUESDAY
Ministry Balance
Please pray for personal strength and fortitude for each of us on the team; that we would not grow weary or discouraged in serving Him and would know when to take proper time to rest.
TMC Online Requests: Health and Safety
I am having gastric problems, please pray for me that it is nothing serious and that the Meds I take will work well. thanks so much
We finnally heard back from my mom's doctor about proper dosages and it sounds like this could take as long as 6 months to a year to stableize and get to the point she can possibly manage it on her own. Please pray….
WEDNESDAY
Ministry Discernment
Please pray for discernment and wisdom as we carefully and prayerfully choose the content for the upcoming launch of thelife.com
TMC Online Requests: Family and Finances
I'm not managing my stress very well, and the caregivers who I have to look after my parents while I work are not meeting their needs. Today I lost my temper when I went out to find the two of them sitting while my disabled mom on a walker was emptying dad's urine bottle and bringing him water.
I lost my best friend, my father, two years ago… I pray everyday that God surrounds me and my family with his favor and guides me along the path that he has chosen for me. I believe in his higher power and know that both my heavenly father and earth father watch over me…but yet I struggle.
THURSDAY
Ministry Leadership
Please pray for the executive leadership team of the TheLife and TruthMedia, Guy Saffold, Karen Schenk, Greg Duskin and Steve Berg, serving as a team to oversee The Life, TruthMedia, church strategies and our partnership with Jesus Daily. Pray for wisdom and direction for them and for protection for their families and their health as they are on the
femaleviagra-cheaprxstore.com
front lines.
TMC Online Requests: Marriage and Relationships
I got divorce 5months ago but am still staying with my husband the divorce was entirely his decision…i feel like a failure, I sometimes wish I can just close my eyes. I have been taking out my anger on my 5 yr old, there is physical abuse involve frm my husband and me to my daughter, I need help
my husband won't let me leave the house. If he thinks I'm going to leave him he'll steal my car keys, phone or whatever will keep me in the house with him. He makes me look irrational, once even calling my mother to talk me down because I was "Screaming" i.e crying and begging to let me leave the house and not to keep me prisoner.
FRIDAY
Ministry Multiplication
Pray for the new believers this year, that they would become active multiplying disciples of Jesus Christ, sharing their faith with others both offline and online.
TMC Online Requests: Spiritual Growth
Hello. I need prayers because I feel that I am very far away from God. I also need prayers to ask God to help me make the right decisions. I want to know peace that only God can give me.
thnku so much. I am facing this trouble since the long time. this trouble is my fault, but now I want to get rid of this trouble …i am not able to spend my dayz calmly
6 Responses to "Falling Out of Love with God"