Submit your prayer requests to an email mentor using our Need Prayer form.
All of the online requests were received through various areas of our websites PowertoChange.com
and PowertoChange.com/experience (discipleship for Christians). ________________________________________________________________________________
"May I never boast except in the cross of our Lord Jesus Christ, through which the world has been crucified to me, and I to the world." Galatians 6:14
________________________________________________________________________________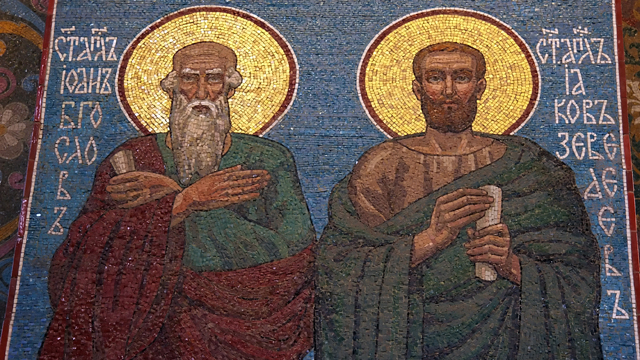 Did Jesus rise from the dead, or was it a deliberate deception by his followers – a hoax?
The claim  goes right back to his first followers. They claimed that they had seen him, alive again,
after his death, and that his tomb was empty. But is it possible that they were lying? That it was a
massive hoax? Watch here…
________________________________________________________________________________
MONDAY
Ministry Blessing
Please pray for financial blessings for upcoming The Life Challenge video series so that we can create a product that is as effective, engaging and powerful while being cost-effective. We pray for guidance over financial stewardship over the funds we will receive and to appropriately allocate them towards the right film needs.
TMC Online Requests: Teen & Youth 
Thank you so much for your time it feels good to talk to someone I lost my counselor about 2 weeks now so I have rare people that I can trust to talk and I trust you
Alexandra just broke up with her boyfriend. They were very intimate with one another and were together for nearly three years. He cheated on her with another girl. She has been  struggling with suicidal thoughts, she is taking hydrocodone, and is also cutting.
TUESDAY
Ministry Students
Pray for our students as they finish up their term, that they would finish well in their courses and in ministry
TMC Online Requests: Health and Safety
I am suffering with so much anxiety now.. And I don't have anyone to talk to…  and I thought I can handle it all on my own but now I feel like I can't take it anymore.. I've been very lazy all I do is play computer but it doesn't seem to take away the sadness I feel.. I have accepted my mother's death but right now it's like new again.. 
my pet cat died and the sadness takes over me again.. I dunno what to do..  My sister is also pregnant and she wants to abort the baby.. I've been very worried and now the anxiety is up again.. please reply. I need someone to talk to..
WEDNESDAY
Ministry Technology
Pray for our Tech Team, that they would have wisdom as they create, program and fix bugs in the systems on a daily basis.
TMC Online Requests:  Family and Finances
I just need prayer for my mommy she has dementia and I have to place here in a nursing home. I need the strength to do so.
My husband and I are divorcing after 18 years; I had no idea what was going on. He had an affair and moved in with her. I have applied for disability and still waiting and now my son and I are faced with eviction. Daryl was supposed to leave money in our account to pay the bills and then he got fired. I have nowhere else to go, no income, and any suggestions on what to do now? 
THURSDAY 
Ministry Chatters
Please pray for chatters who recently have made significant decisions in their faith journey, that they'll be able to follow through in a way that is pleasing to God.
TMC Online Requests: Marriage and Relationships
My husband is a wonderful man. I love him so much. He is a perfectionist and I disappoint him daily. We met in 2005 and he had a very specific vision of what a good relationship was. I don't fit the bill and we have butted heads on my conversation skills ever since. It is my fault. I know he is thinking about divorce. I have a 12 week old baby. I need help to stop ruining my life.
My husband has cheated on me multiple times prior to and throughout our marriage. He lies to me on a continuous basis and never apologizes even when he knows he is wrong. He won't talk to me about any of our problems, yet everybody else becomes his Dr Phil. I'm not sure i can take the pain and disconnect anymore.
FRIDAY
Ministry Authors
Please pray for more male devotional authors.
TMC Online Requests: Spiritual Growth
On the surface, I am an attractive, educated women and a great Mom; below I am depressed, guilt ridden, self-loathing, lonely and scared to death of the future. I need practical solutions to my many challenges.
am in an extended period of waiting right now. I had to move back in with my dad after losing everything 6 years ago and I am waiting for God to restore. I need patience to be patience, faith, hope and love to get through this period. The first 4 or 5 years were not as bad, but as time goes by, I am getting weak and I need more patience, faith to endure. I know He is coming; I just need the patience to hold on.